Think Tank
Next Generation Third-Party Security Management
Your company's security posture is not strictly determined by your company's security program. No company is an island because today's information networks are a patchwork of systems and information shared, exchanged, and acquired from vendors, partners, and M&As. Your company's security posture is a product of the security programs of all the companies in an information ecosystem. Complicating this security environment is the fact that vendor security management processes are all but broken.
Effective, comprehensive due diligence efforts haven't caught up with the speed of business today. Long-form questionnaires burden vendors and clients alike and often produce incomplete, inaccurate, or irrelevant information on which decision makers are expected to rely. All the while, regulators are requiring more frequent monitoring and deeper reviews of service providers as well as their service providers. Information security attacks are increasingly sophisticated. Breaches are more frequent, and no matter the risk climate, business needs to accelerate to remain competitive.
Takeaways:
It is time for a rationalized approach that leverages core expertise, automation, and machine learning to yield both rapid and accurate information necessary to effectively assess and manage vendor security risk.
Presented by: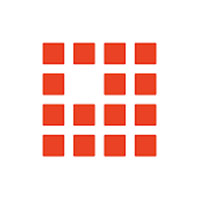 Paul Valente, CISO, Lending Club